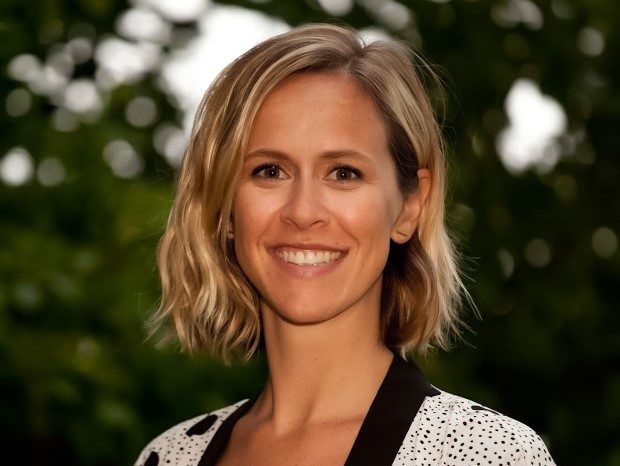 Lindsey Nicholas
Owner & President
A Richmond native, Lindsey is a proud Virginia Tech graduate with a B.A. in International Studies and a Spanish minor. Lindsey began her career in sales & marketing at Anthem, Inc. where her team managed the largest accounts in Virginia. She made the jump to International Roofing in 2015 as the business development manager. Lindsey loves getting to know customers and people in the industry while strengthening IR's brand and learning every facet of the industry.
In 2019, Lindsey transitioned to the role of President. She is focused on the growth of International Roofing and looks forward to furthering its legacy of innovation in green roofing, technical expertise, and maximizing the life cycle of the roof.
Fun Facts
Lindsey, her husband, and their young sons spend their free time boating, biking, and traveling the world.