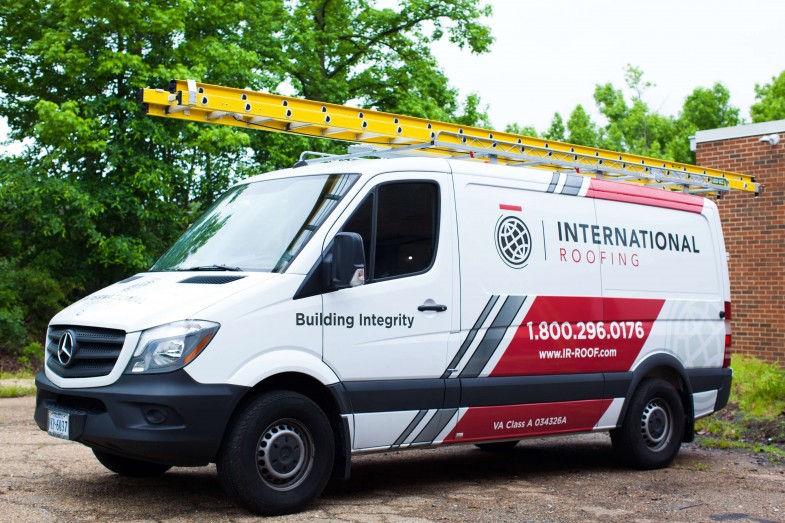 Here's How it Works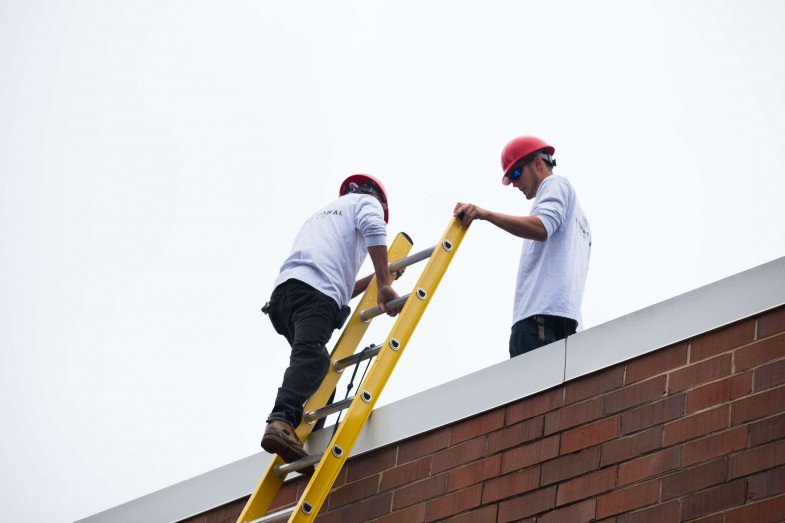 When you call us, whether it's an emergency or a routine check-up, we provide a free inspection of your roof. Through our roof maintenance program, we:
Service / Maintenance
Your roof protects your building and all of the assets within. If it's working properly, you probably give it little thought. But when damage occurs, it's often unanticipated- and not in your operating budget.
At International Roofing, we provide you with the best possible commercial roof repair solution while helping you manage the cost. We also make it easy for you to understand what's wrong with your roof- and what needs to be done to fix it.
Our roof maintenance program details how we maximize the useful life of your roof in a way that also fits into your long-term budget.

Want to learn more about our service plans?
Inquire Now

Now Serving Hampton Roads!
Local Service Division Covering All of Tidewater
Give us a call
We've hired International Roofing to do inspections, maintenance and new roof construction on many of our buildings. They do great work.
- Melinda Thompson