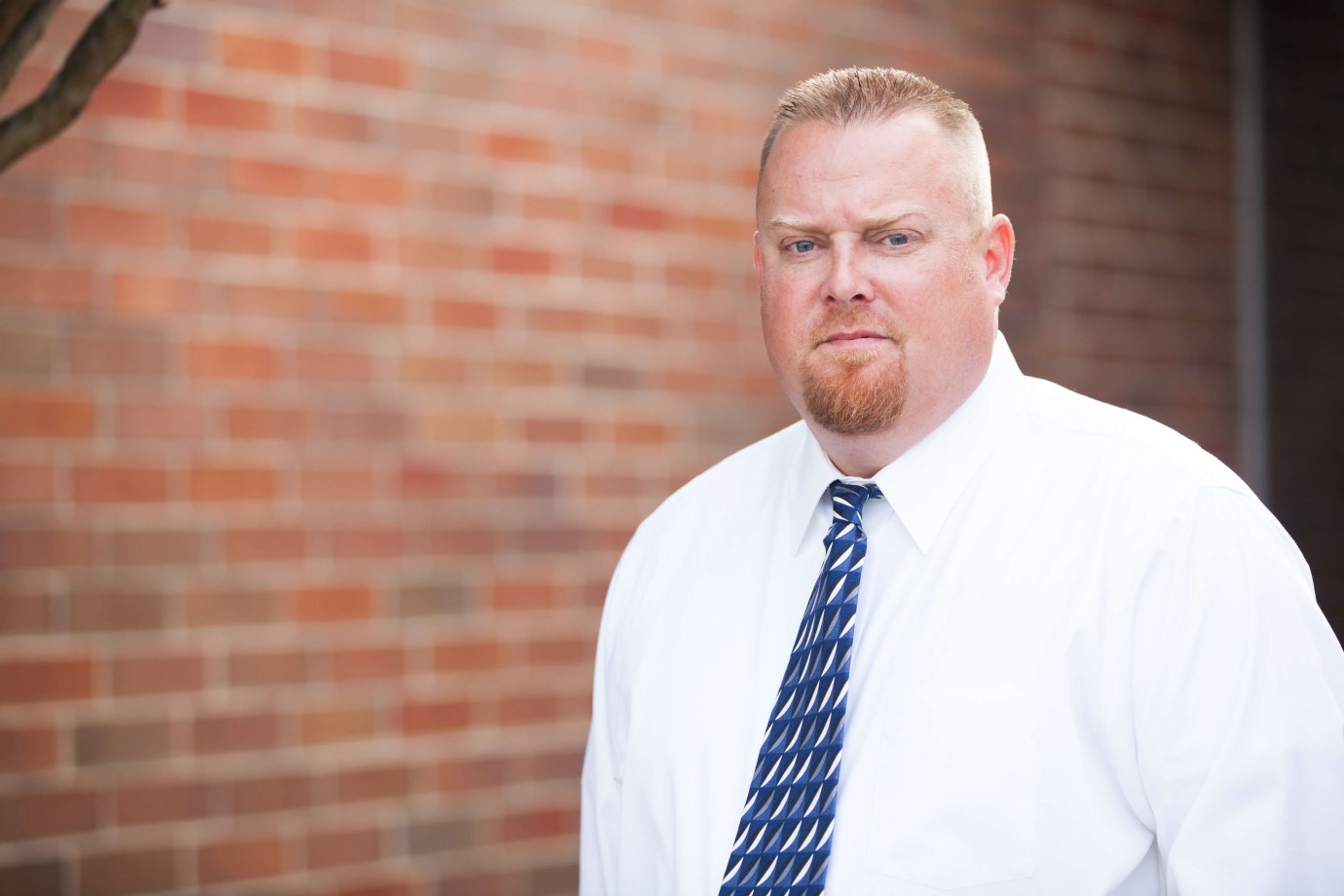 Gary Morrison, Jr.
Estimator
Raised in the Richmond area, Gary learned the value of a good education and hard work. At 14, he began working as a laborer for his uncle, a brick mason. Gary graduated from Highland Springs High School and attended Radford University, where he graduated with a B.S. in Geography. In order to pay for college, during the summer months he worked for Scott at International Roofing as a roofing mechanic.
After college, Gary worked at Timmons utilizing his college degree in their GIS department. Deciding that he wanted a change of pace, he became a police officer. One day while on patrol, Gary decided to stop in and say "hi" to an old friend, Scott Birch. Scott offered him a job and Gary's been at IR since then in 2007, working as both a project manager and estimator.
Fun Facts
Gary and his wife of 20 years, Kimberly, have two fantastic boys, Wyatt and Quinn. He is an avid hunter and loves the outdoors.