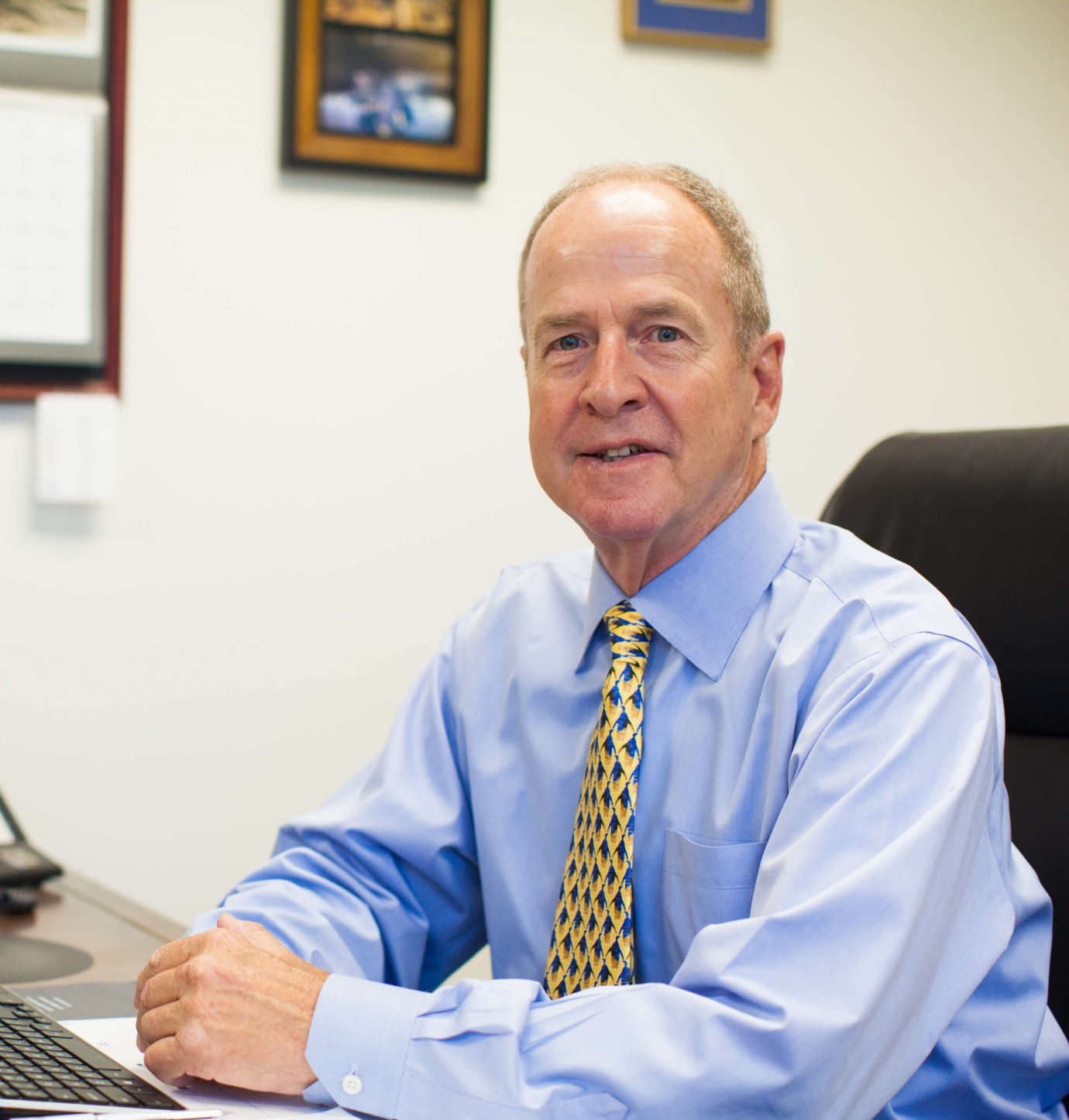 Scott Birch
Owner and President
Born into a military family, Scott spent his formative years relocating around the world every few years. By high school graduation, he had spent nearly half of his life in foreign countries.
During his college years at VCU in Richmond his father retired and went to work for a Waterproofing/Roofing Contractor in the Washington DC metro area. Scott began working in the industry with him as a summer job. This evolved into a position as a Tech Rep with a manufacturer of waterproofing and coating systems after college.
In 1982, the major rubber manufacturers recognized the potential of single ply roofing membranes and launched their products onto the marketplace. With 10 years of experience in the industry by then, Scott took a Sales position at Goodyear in the Virginia/Carolina's market. Subsequent promotions led to a position as Sales & Marketing Manager for Europe and the Middle East, moving him and his family to Luxembourg.
After leaving Goodyear, Scott founded International Roofing Corp. as a commercial roofing & waterproofing company in 1989, where he's grown the company from the ground up. The rest is history.
Fun Facts
In his spare time, Scott is always near the water. He has a Merchant Marine Captain's license, and spends many summer weekends racing in regattas with his fellow sailors. He loves to travel, and is an avid scuba diver with an knack for underwater photography.